Build your small-to-medium structural projects
Crow's 53 year old job shop forms and assembles your metalwork, per your drawing.
Or if your drawing's not where you want it, you can talk to Crow's fabrication engineers about "reengineering" it altogether, or to brainstorm with them about your other big ideas.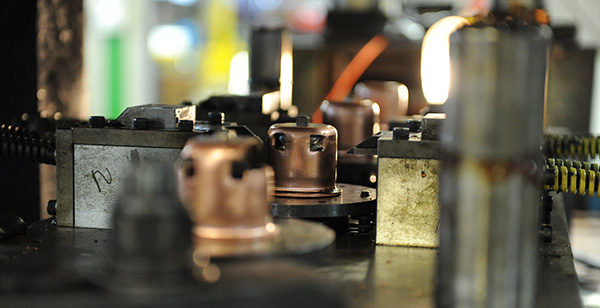 Making Houston's repeatable parts since the Astros were called the Colt .45s.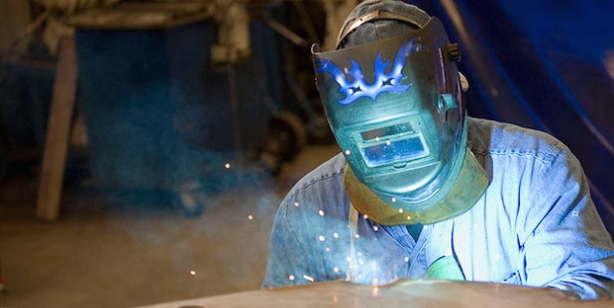 Got a laser -- pressbrake -- weld job?
Your order is our #1 priority.
"The crux of a repositioning program is undercutting an existing concept, product or person…People like to watch the bubble burst."

--Al Ries, Positioning, p. 62