Precision work on time!
Precision is key in any fabrication project, and at Crow, we pride ourselves on delivering exactly that. Our advanced technology and skilled team allow us to create high-quality, custom fabrication solutions that meet your unique specifications. We work closely with you from design to completion, ensuring that every detail is perfect. Trust us to bring your project to life with precision and excellence.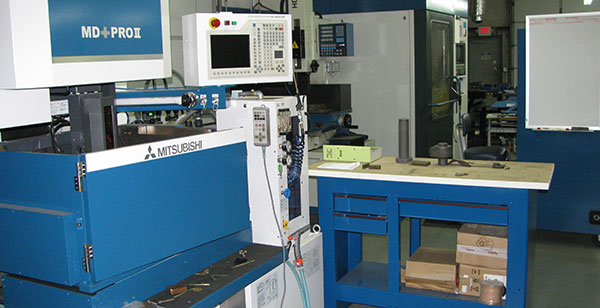 Got an un-millable shape?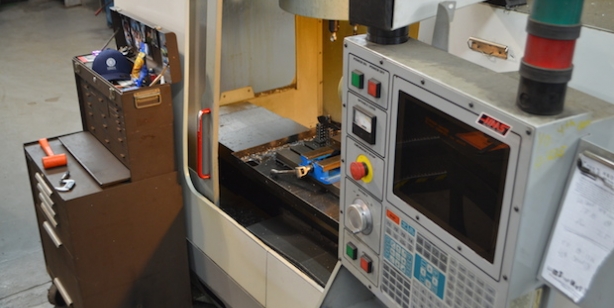 Machine your complicated work, where there's a knack for preicision CNC machining services.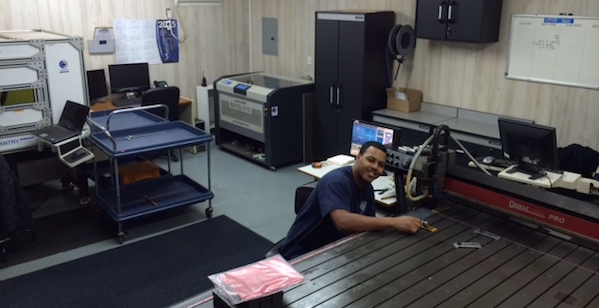 "Finishing" is jargon that doesn't even scratch the surface
Your order is our #1 priority.