Produce your precision or complicated work quickly
Crow metalworks your material into the obvious specs you've provided &/or work with even your more intricate drawings.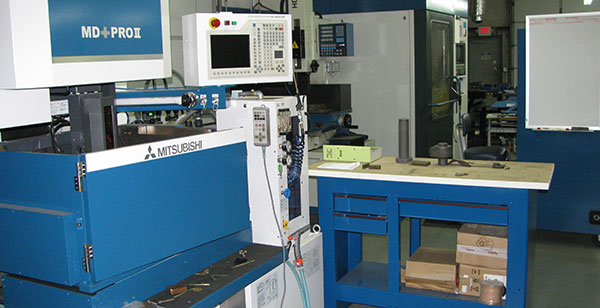 Got an un-millable shape?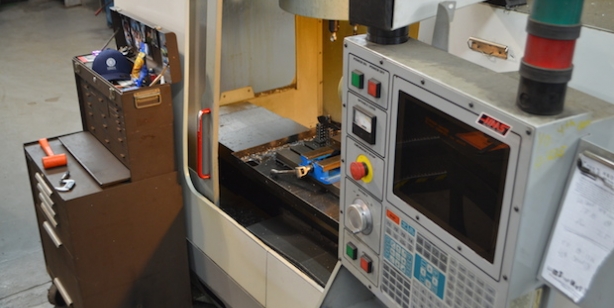 Machine your complicated work, where there's a knack for preicision CNC machining services.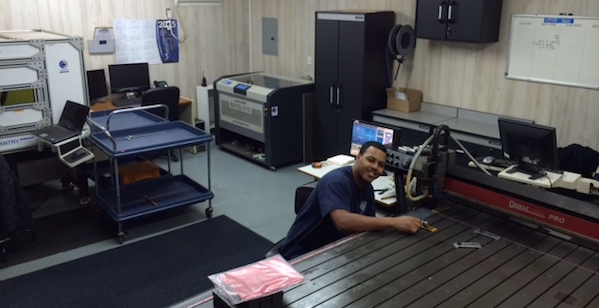 "Finishing" is jargon that doesn't even scratch the surface
Your order is our #1 priority.
"Secrecy is what is known, but not to everyone. Privacy is what allows us to keep what we know to ourselves."--Jill Lepore, (2013, June 24), The Prism. The New Yorker, 33.