How to regulate oil & gas flows in harsh conditions, with fabrication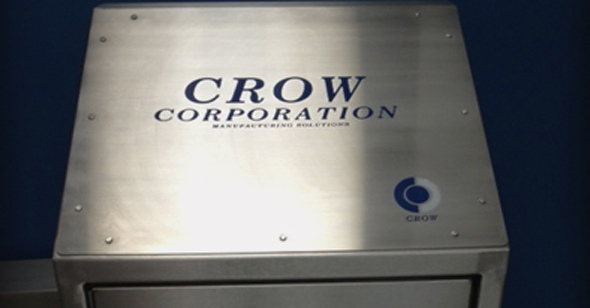 Crow regularly fabricates turnkey consoles to house . . .
. . . Pressure devices, flow gauges &/or hydraulic controls for the oil, gas and energy industries.
Fabricated metal parts provide the instruments an extended life with reliable service, and especially because the enclosures must withstand destructive environments.
This box (AKA: "choke control") would serve on-shore drilling operations . . .
. . . .And so it started out as 304 stainless steel plate and went through these metal fabrication processes:
Laser cut plate
Formed in high tonnage press brakes
Welded panels to form the 28-inches in length, 32-inches in width, and 41.5-inches in height enclosure
Grain blasted
Final assembly of all component parts
Both in-process and final quality inspections verified the necessary ± ⅛" tolerance.
Four of these were fabricated in less than two weeks, from start-to-finish.
So if you want to control & monitor boxes like these from your cozy off-site location, you shorten your lead times when you get your extreme weather units here at Crow.
Actually, learn how to get your boxes this month when you contact us today.
Product Description

Box

Capabilities Applied/Processes

Primary:
Laser Cutting
Press Brake - Forming
Welding
Secondary:
Grain Blasting
Assembly

Equipment Used to Manufacture Part

Laser, Press Brake, Weld

Overall Part Dimensions

28"x32"x41½"

Tightest Tolerances

± ⅛"

Material Used

304 Stainless Steel

In process testing/inspection performed

Dimensional Inspection, Visual Inspection

Industry for Use

Oil & Energy

Volume

4

Delivery/Turnaround Time

10 work days

Delivery Location

Houston, TX

Standards Met

Customer Specifications, 2D CAD Drawing